Explore a place where future careers are made possible.
If you're at school or college, aged 14 or over and are considering a career in healthcare, then join us for one-week max on Work Experience.
You'll be able to gain a real sense of what it's like to work in a clinical setting such as Nursing, Health Care Science or Allied Health Professionals as well as non-clinical such as Admin, Finance, Digital or Estates and Facilities. You will have the chance to decide whether it's the right career path for you.
Our work experience placements are in very high demand. So, if you are interested in joining us please get your application in early to avoid disappointment. Please note that priority is given to those who live or are being educated within our NCA postcode areas.
Experiences
Despite being put at a disadvantage due to the Covid-19 pandemic, the Salford Royal NHS work experience team did everything in their power to provide us with the best virtual work experience.
The most amazing thing about the virtual experience is that we could connect with lots of different health professionals, each providing a unique and informative experience about their career and how it could potentially suit us as a future career.
This opportunity was one I will never forget, and I am so grateful I was able to communicate with such amazing and talented professionals who gave an incredible insight to what it is really like in their line of work, especially during tough times like 2020.
I'm studying Psychology at Staffordshire University. Once again it was a great pleasure to gain some experience at the NHS and thank you for having me.
The work experiences that I had with the NHS, helped me to realise that I am interested in research. At the moment, my interest is research into antimicrobial resistance, and I have very recently started to develop an interest of astrobiology.
I am extremely grateful to have had my Work Experience with Dr Sen and the rest of the team at Salford Royal, it proved to me that working in the healthcare sector is definitely what I would love to do.
I am going to be studying Biology, Chemistry, Psychology and Maths at A level and then hopefully move on to study medicine at university.
I am now a student physiotherapist at the University of Salford!
Thank you so much for the experience provided in the physiotherapy department as I loved it and it put me in good stead when making my university applications
I would highly recommend taking part in a virtual work experience placement at Salford Royal NHS Foundation Trust.
For work experience that would ideally take place face to face, this placement was thoroughly engaging, interesting and enjoyable online. I was given the opportunity to listen to and talk with many different doctors from a range of specialties. They were fantastic at speaking about their field of medicine, current hot topics and their personal journey through medical training.
One highlight was being able to see part of a surgical procedure. This experience allowed me to gain a greater insight into the practice of medicine and the central role the NHS plays in delivering care to all, which has made me even more passionate to pursue my dream of becoming a doctor.
Work Experience and Covid-19:
Regretfully, because of COVID-19 and non-essential visitors not allowed back on site, the NCA in person work experience programme has not reopened.
We're sure you'll understand how this puts the safety of you, our patients, staff and the wider public first while removing any non-essential additional pressure on our teams at this challenging time.
Because of this our application form has been disabled for the time being. Plese revisit this page regularly to check when our programme and the application reopen
Please be assured we'll be reviewing this position in the coming months and, based on advice, will reopen our programme as soon as it's safe to do so.
Greater Manchester Health & Social Care Careers Hub
Find out about various clinical and non-clinical careers available in the NHS. Plan your career using resources and links to other websites.
---
Some Career Options:
Microbiology Team at The Royal Oldham Hospital showcase the various careers within the department:
Tom Payet (Clinical Pharmacist at Fairfield General Hospital, Bury) recommends pharmacy as a career choice:
---
---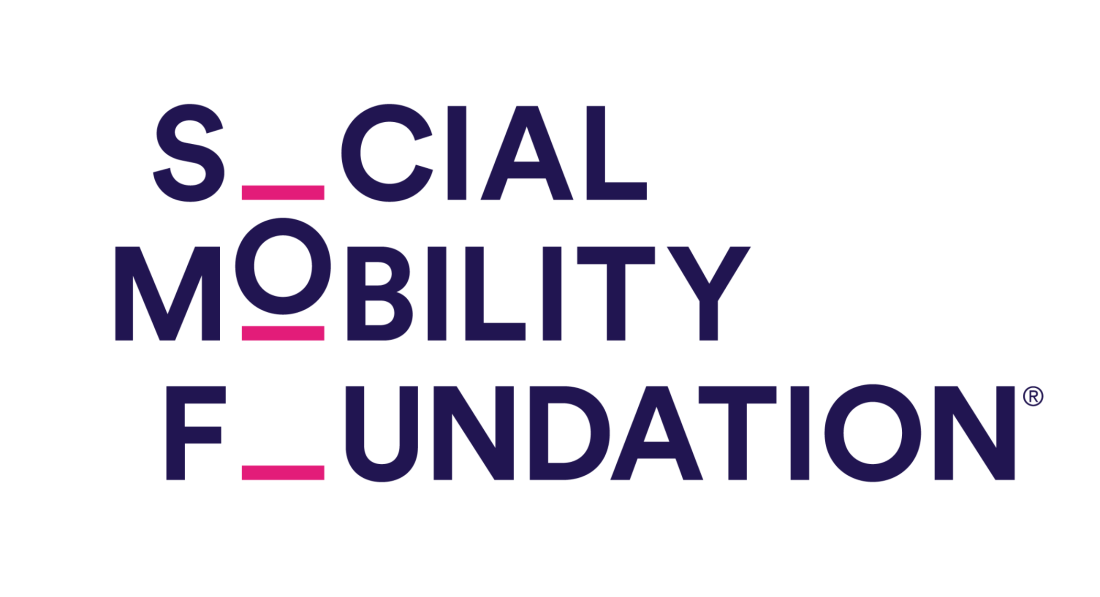 ---
Site developed with funding from: